The precious little boy from New Braunfels Texas that stole the hearts of many and was wise beyond his years was laid to rest today after passing away in Seattle on 12.15.16. I'm thankful my husband was able to leave work early today and bring me to pay our respect to the kindest God loving little soul I've ever met. Never in my life have I know a child to have his level of strength and a permanent smile on his face regardless of his pain. He always had wisdom to share with others. Including these words that his mama recently shared on his Rally for Rowan Facebook page that he wrote for a doctor that had lost a patient in a room next door to him: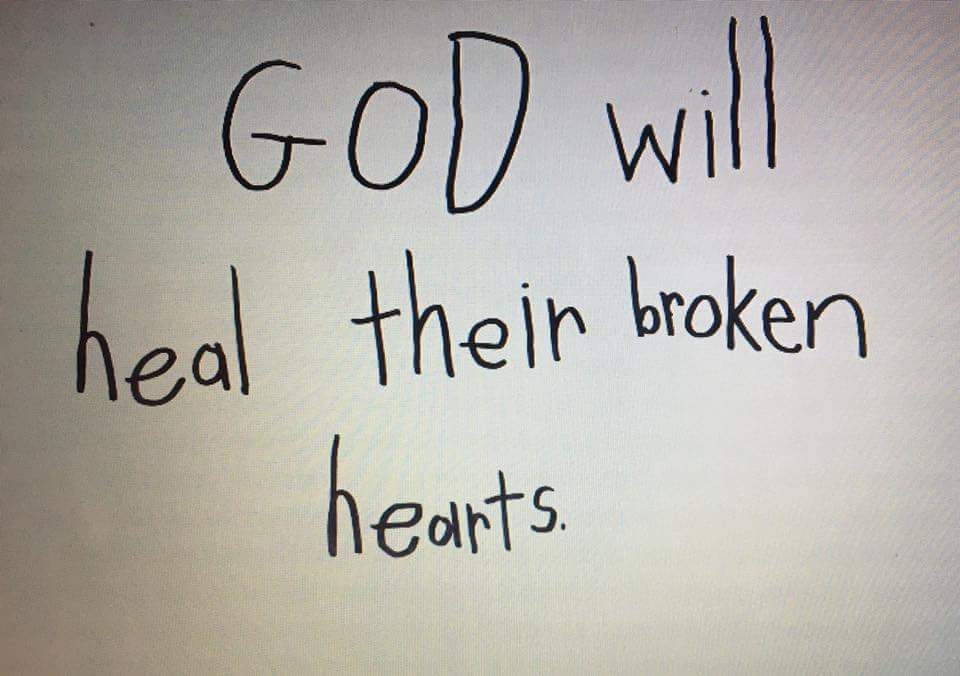 Being able to follow this little guy and witness his faith, love for others, and amazing strength was a true blessing. Thank you Carrie for sharing your sweet boy with the world.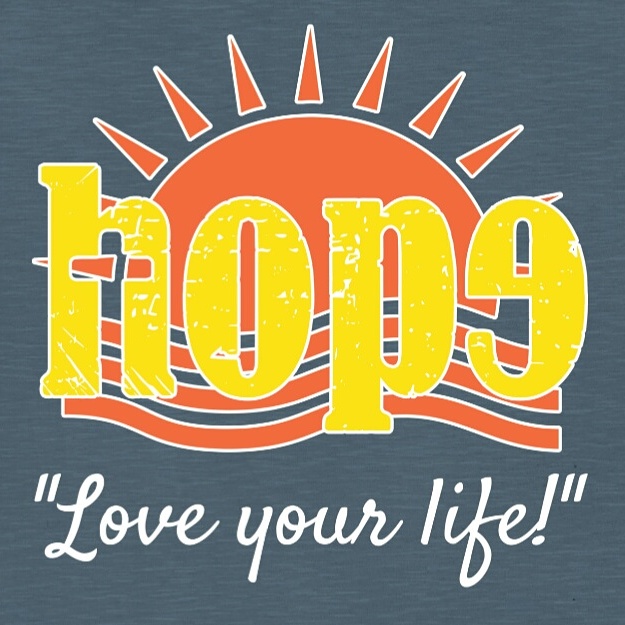 To learn more about Rowan and his incredible decade on this earth check out his mama's blog at: rowansstory.blogspot.com
Rest in peace Rowan, you'll be missed by many.