Thankfully the rain held out for what my mother in law referred to as the best party I've thrown for our children yet. I've waited years to throw this particular party and it was a blast! We rented a bounce house and turned our back yard into a colorful mini carnival. The kids were all given carnival tickets to play games like tin can crash, ring toss, bean bag toss, potato sack races, and we even had a tattoo and photo booth.
Inside we had fresh popped popcorn, cracker jacks, carnival peanuts, cotton candy, mini funnel cakes, mini corn dogs, goldfish, carnival animal cookies, popcorn chicken, carnival punch, and a variety of candy and three different kinds of colorful homemade cupcakes.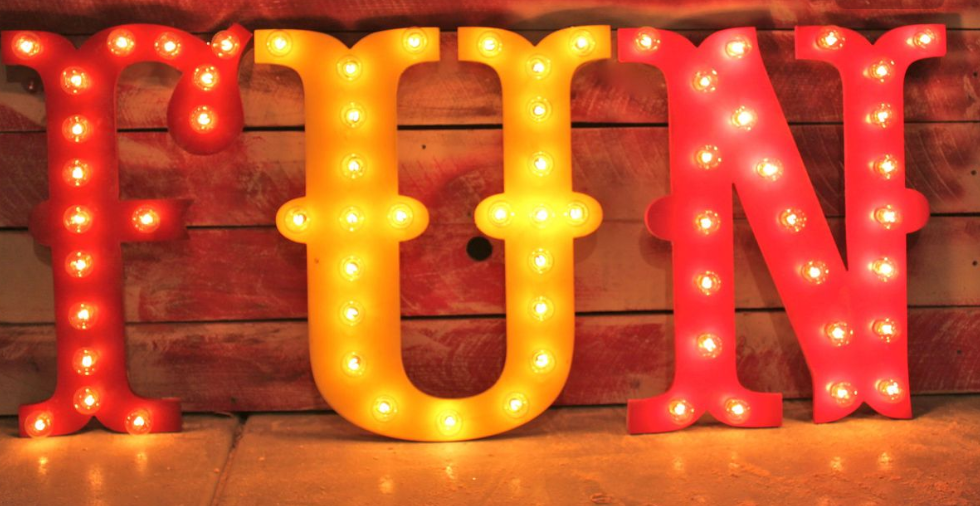 For party favors we had cracker jacks, carnival animal cookies, & sidewalk chalk.