Happy 6th birthday to our spunky, vibrant, and oh so loving sassafras, Bitty!
Today our little doll woke up for school surrounded by balloons!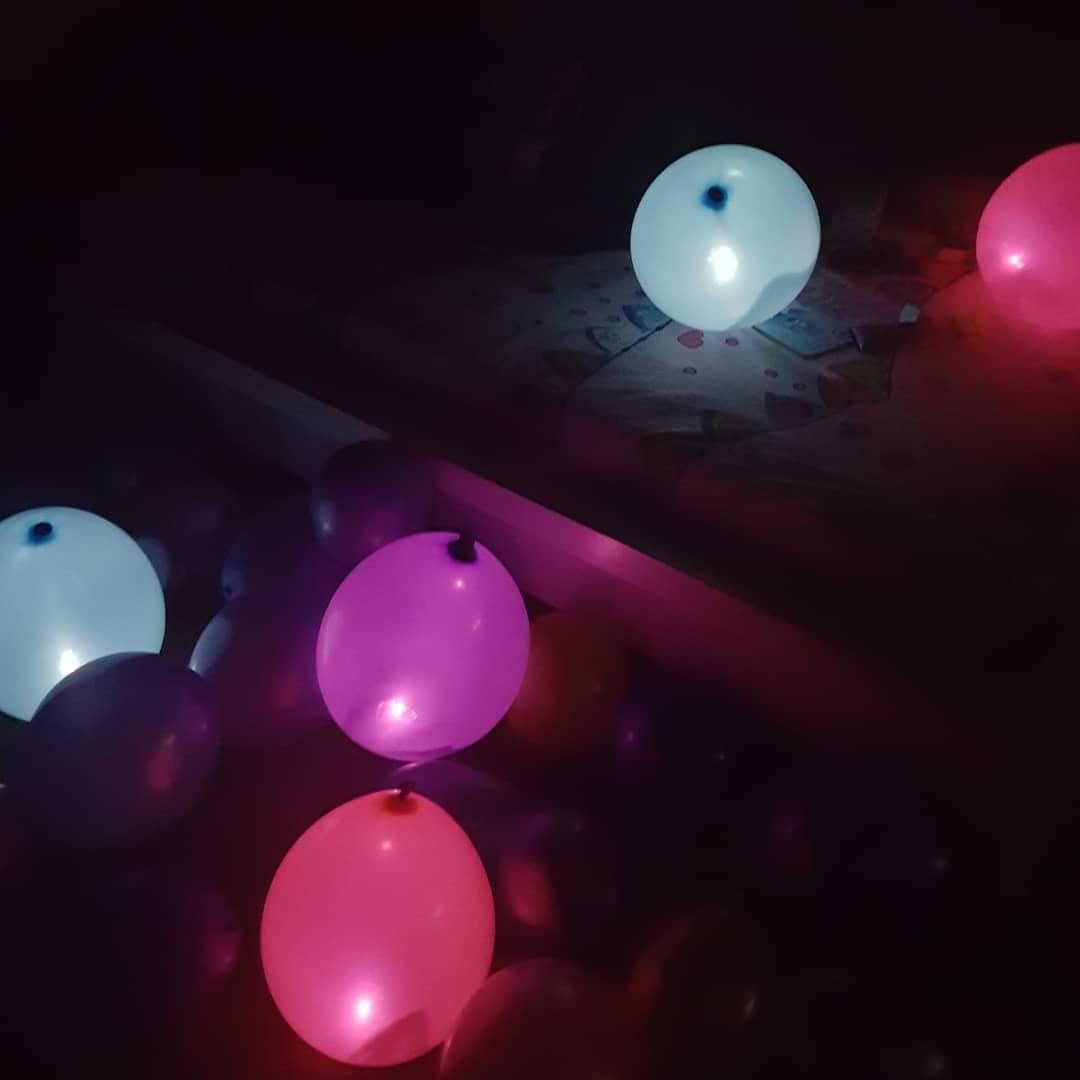 I picked this day for my day to volunteer to teach an art class for her teacher so I got to spend a little extra time with her today! And was able to be in her class when they sang Happy birthday and she got to share a king cake with her classmates. My mom and dad even met us at the school to have lunch with her.
This evening she decided she wanted chicken nuggets, french fries, and strawberry drink for her birthday dinner. Afterwards we sang Happy birthday to her with yet another Gambino's king cake, what a lucky little lady! She was especially excited that she got to open a present this morning (her birthday outfit and headband to wear today) and a few presents tonight! She has had a big smile all day and tomorrow we get to celebrate her some more care bear style!