Let's talk chia seeds! I'm sure I am not the only one that instantly flashes back to my childhood when I hear the word "chia".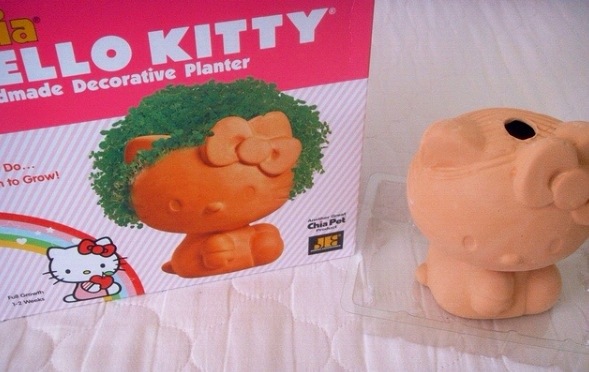 Don't worry, I promise you won't grow a tree out of your head if you use them! Though I guess it would be nice if it made our hair grow that fast. Chia seed is a fave of our's around this house. Do you know the benefits they hold?
10 healthy benefits of this SUPERFOOD:
1. Support heart health
2. Stabilizes blood sugar
3. Energizing
4. Anti inflammatory properties
5. Weight loss
6. Detoxification and elimination
7. High quality protein
8. Antioxidants
9. Provides fiber & other nutrients
10. Brain power
All of that packed into these itty bitty seeds that you can use on nearly anything? Check out whatscookingamerica.net for a further look into the details of the benefits listed above.
We've been using these magical little seeds in our home for over two years now and love them. Here recently we have experimented a little more with them as to all the different ways they can be used. A few examples:
1. Sprinkled over our breakfast, lunch, or dinner. You don't even notice a distinct flavor really.
2. Blend them into your smoothies, oatmeal, or whatever you are having for breakfast.
3. Add some to your already beneficial water and watch these little babies expand! It's also tasty if you add some crystal light. It has an interesting texture. Think bubble tea…only very healthy!
4. Chia pudding! A healthy dessert? There are so many recipes on Pinterest.
The ideas and ways to use chia seed seems almost endless. It is recommended that you try to work about 4 tbsp in your daily diet. But word to the wise start gradually. Maybe 1 tsp at a time. They will make you so thirsty if you jump in too fast. Drink a glass of chia water before you eat a meal. It will help you eat a little less. Have any good ideas or recipes you use? Please feel free to share!